Our Recent Garden Fence Gallery
Please feel free to browse through some of our previous projects below.
Badly Damaged Fence Replacement
We have just finished installing new garden fencing for this very badly damaged original.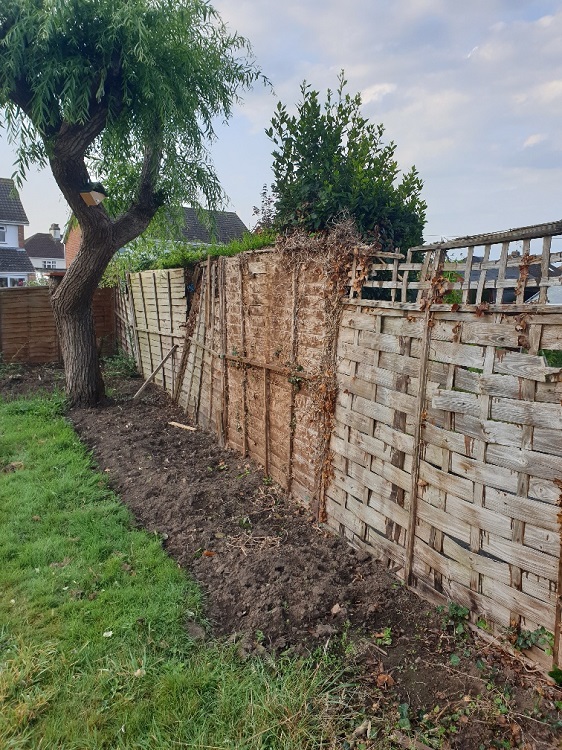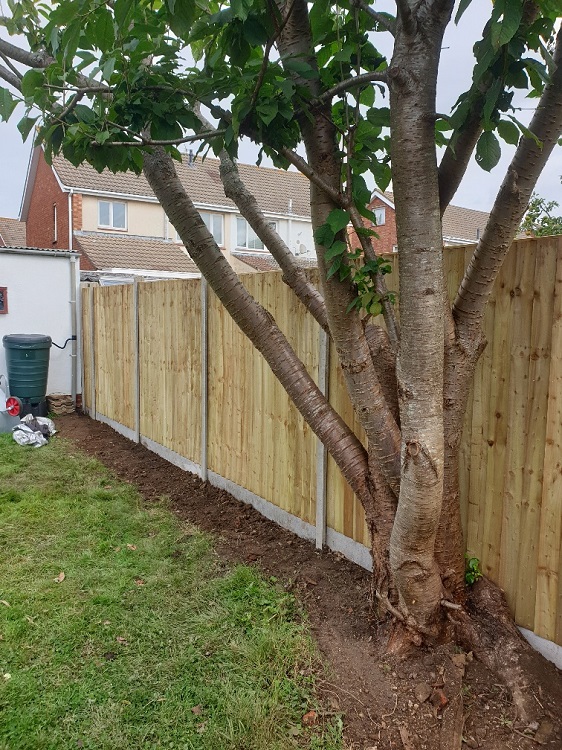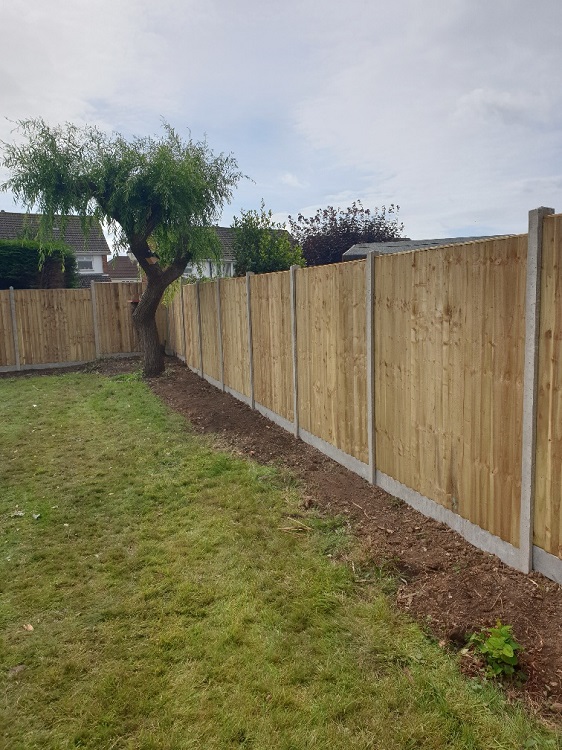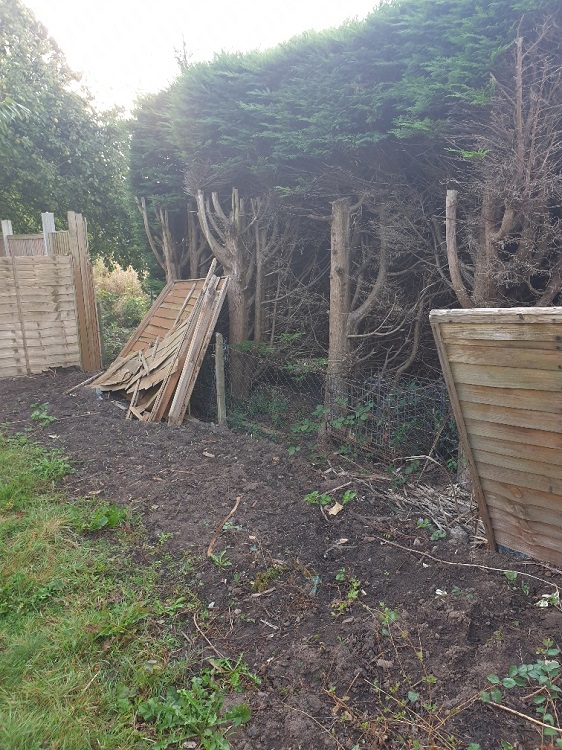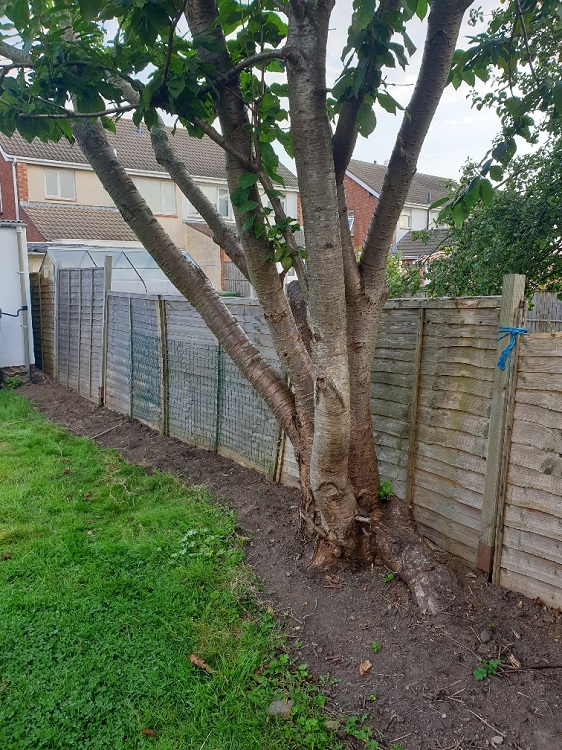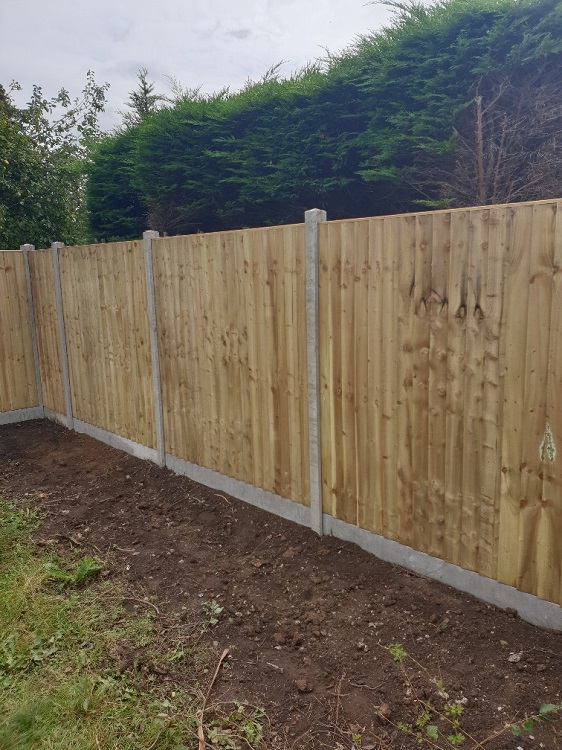 Fence Replacement
See below an example of the difference a new fence makes, we have just completed this fence at a home.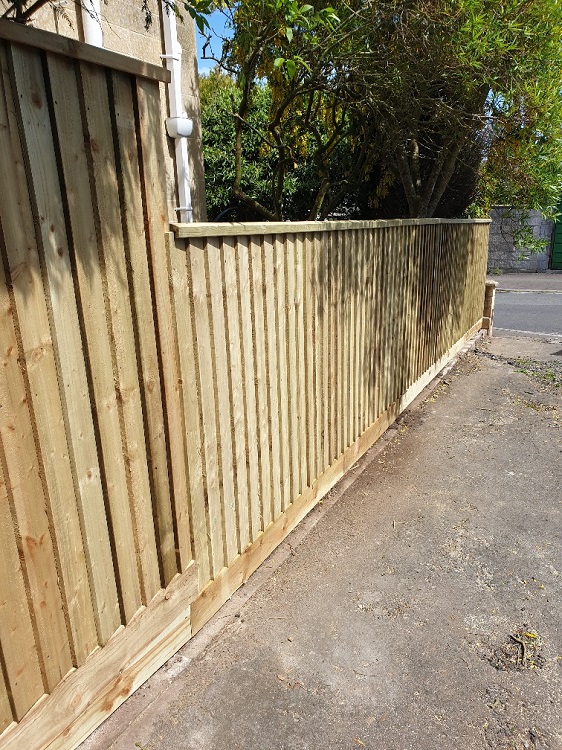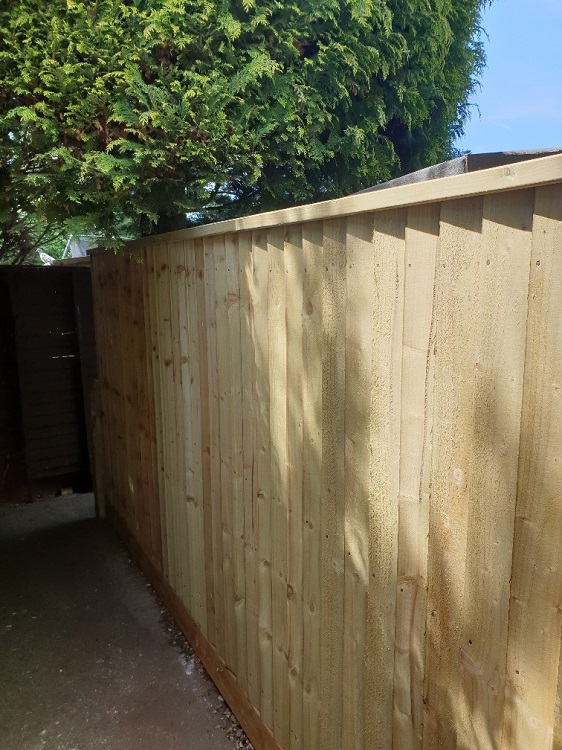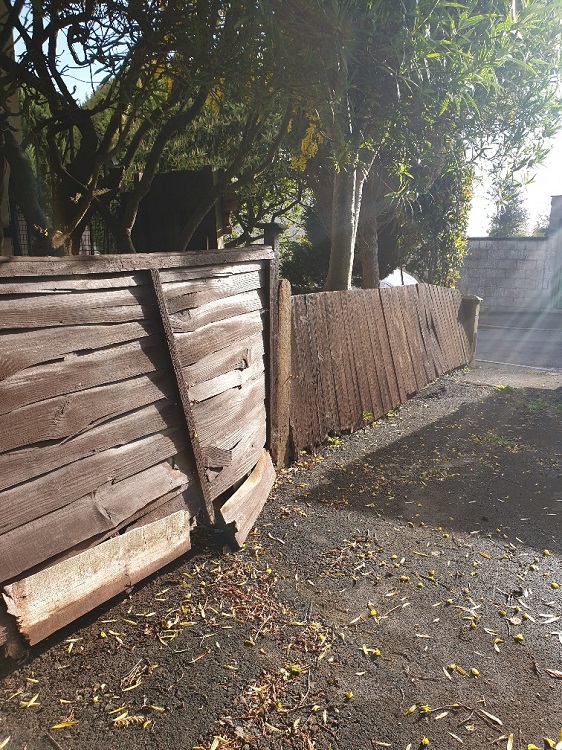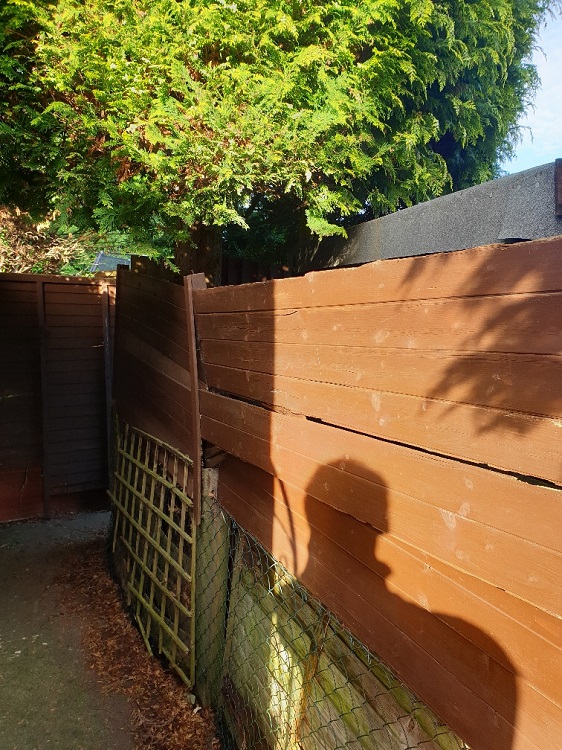 Broken Fence
Here is an example of another broken fence, you can see the finished job really helps the garden look much better while making sure the area is safe and secure.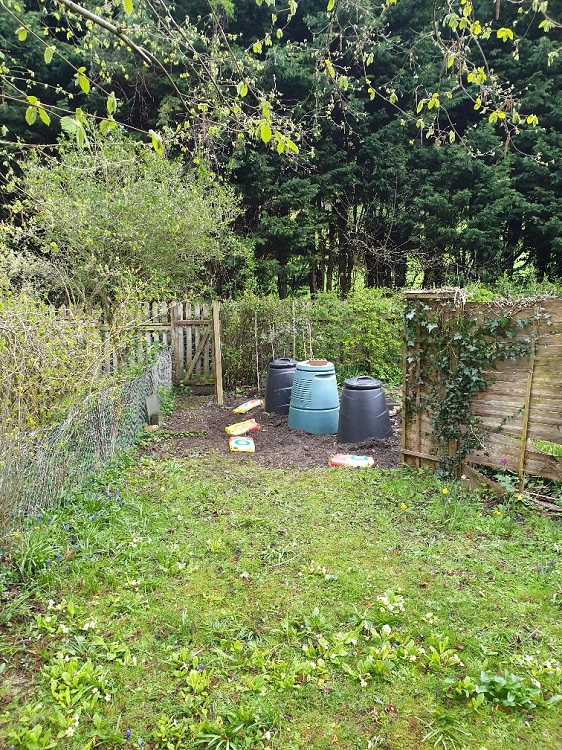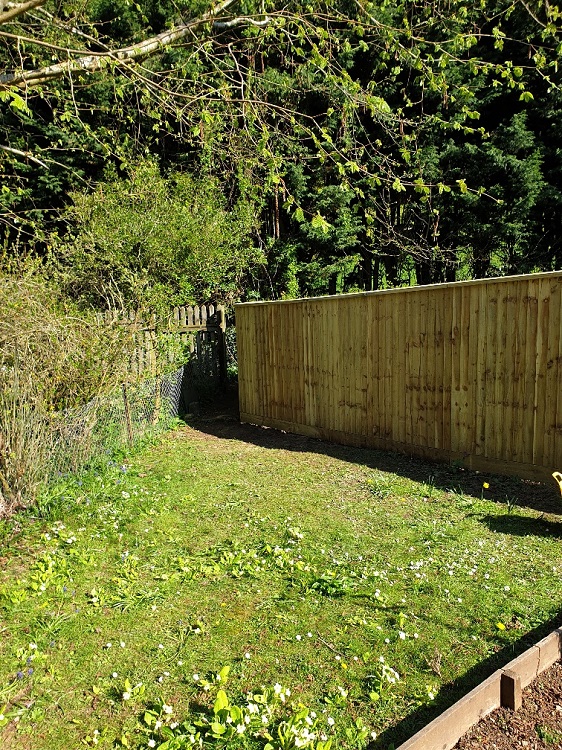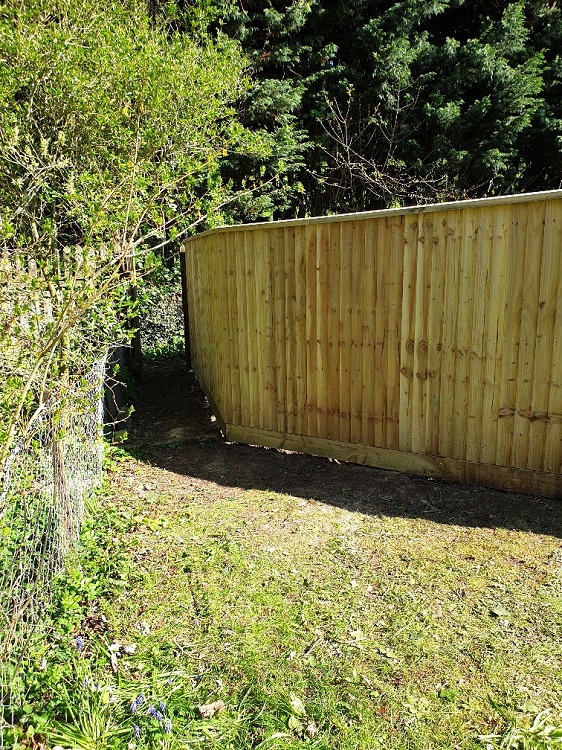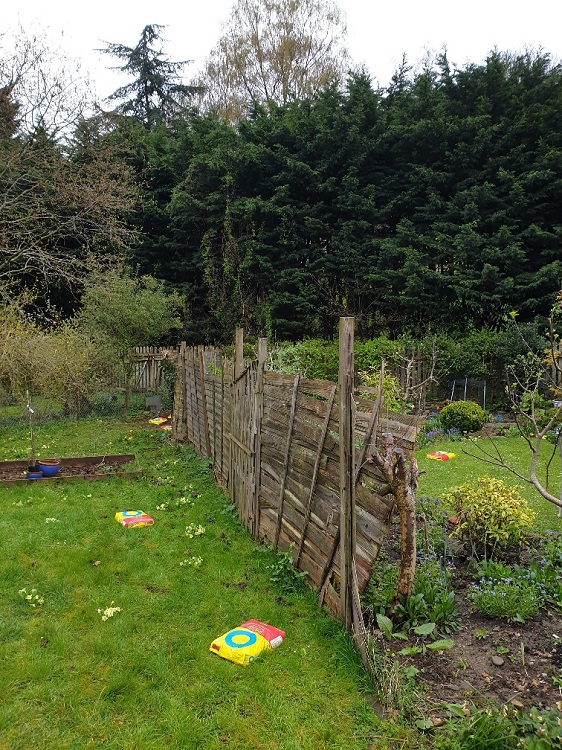 Venetian Fence
Venetian fences seem to be a very popular choice for home gardens, see the pictures below of a new fence installation using this style of fencing, it does give a stunning finish to any garden.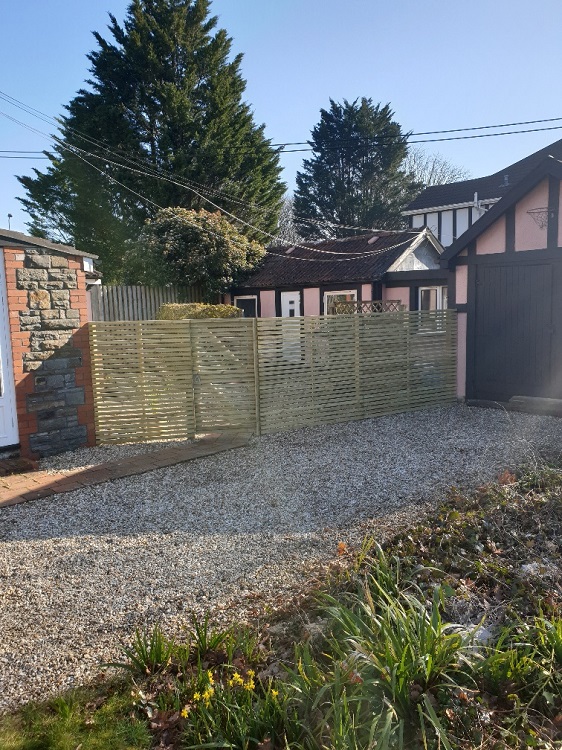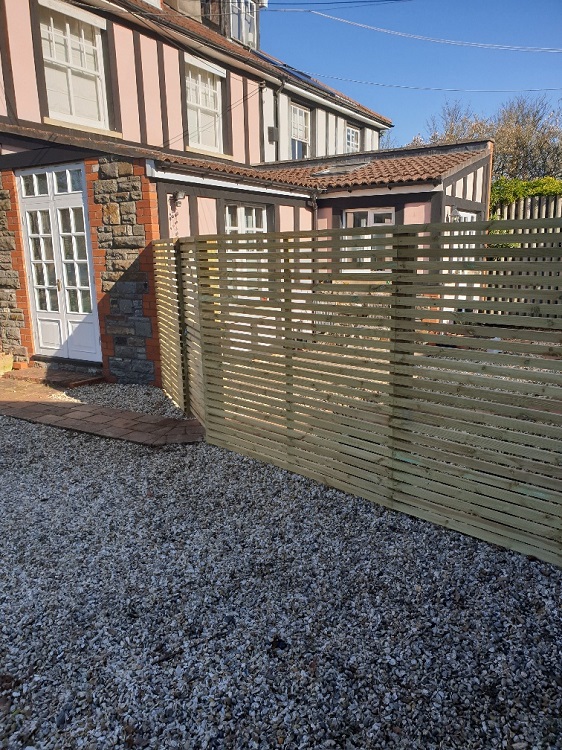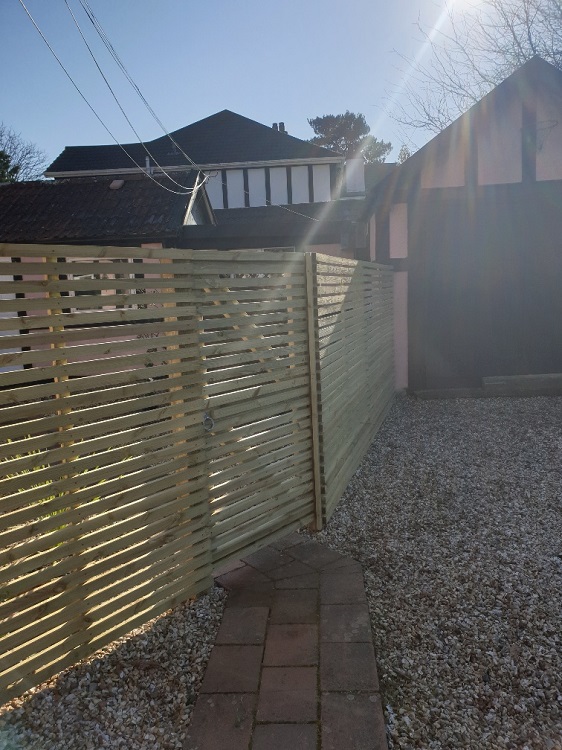 Fence Repair
This was one of the worst fences i have seen in the 15 years i have been working, as you can see the original is badly broken, with the posts and panels is desperate need of attention.
The customer really wanted to reuse half of there own panels due to funds so this is a really good example of making a bad situation good on a tight budget. We fitted and supplied all new posts for the job and half new panels and reused the best of a bad bunch they had.
Overall they were delighted with the result.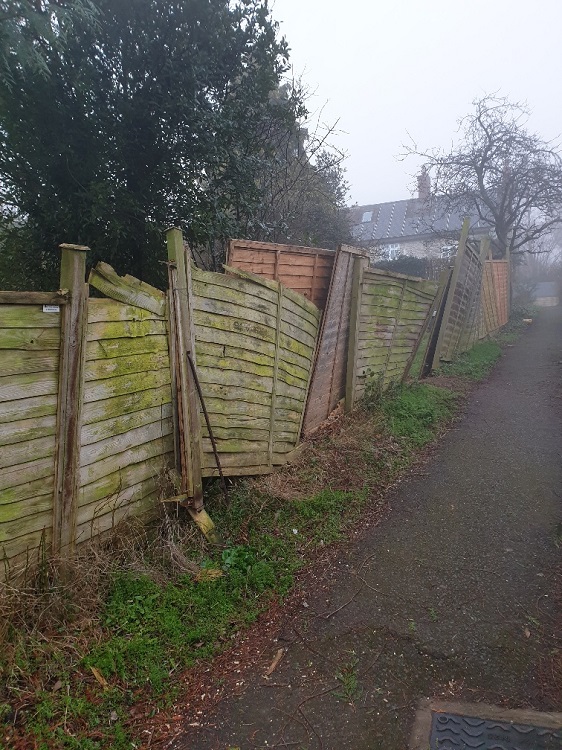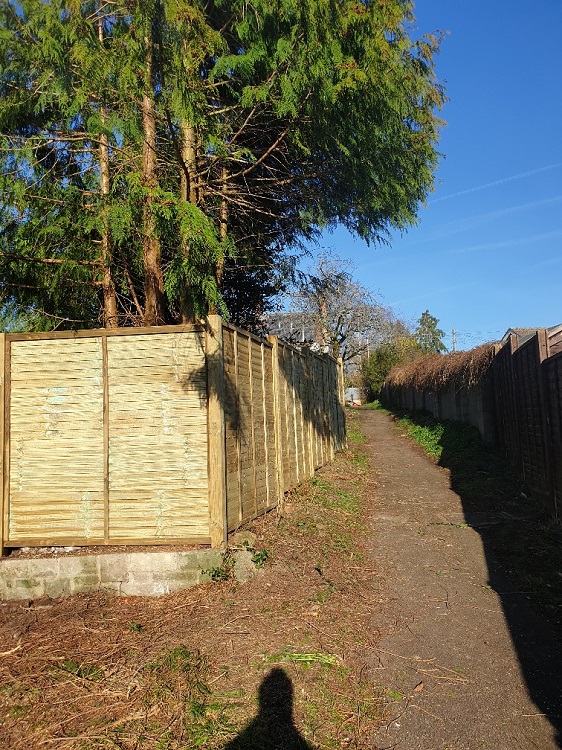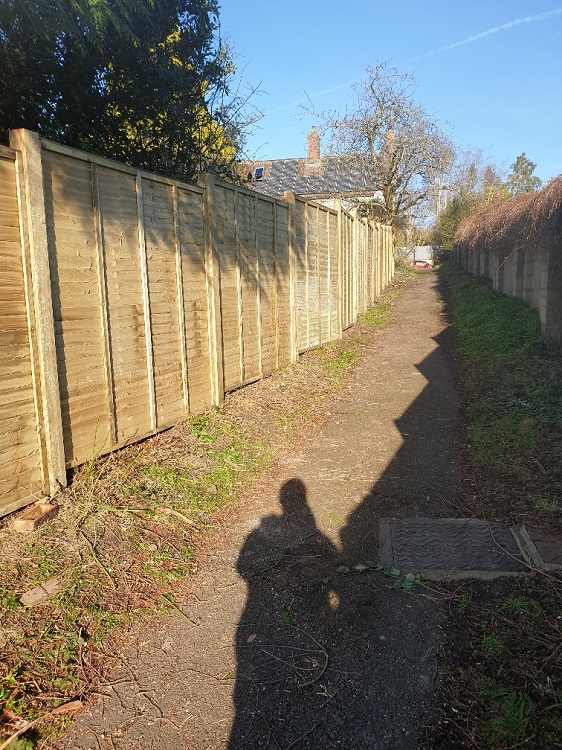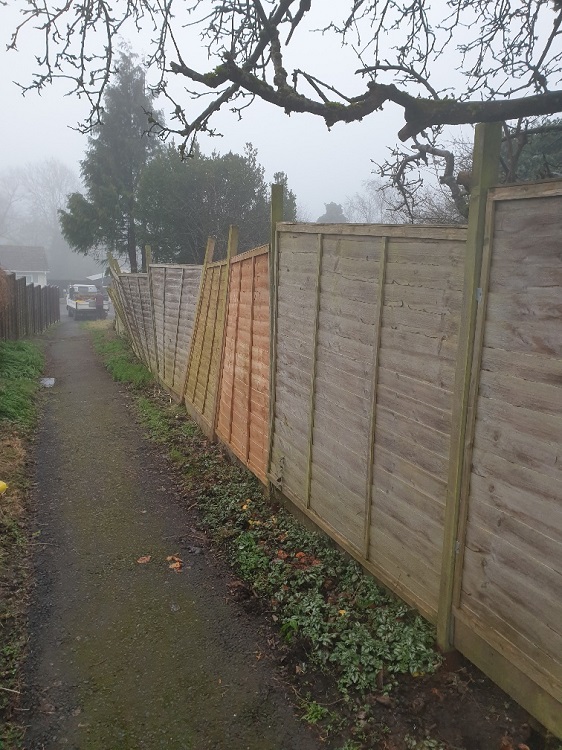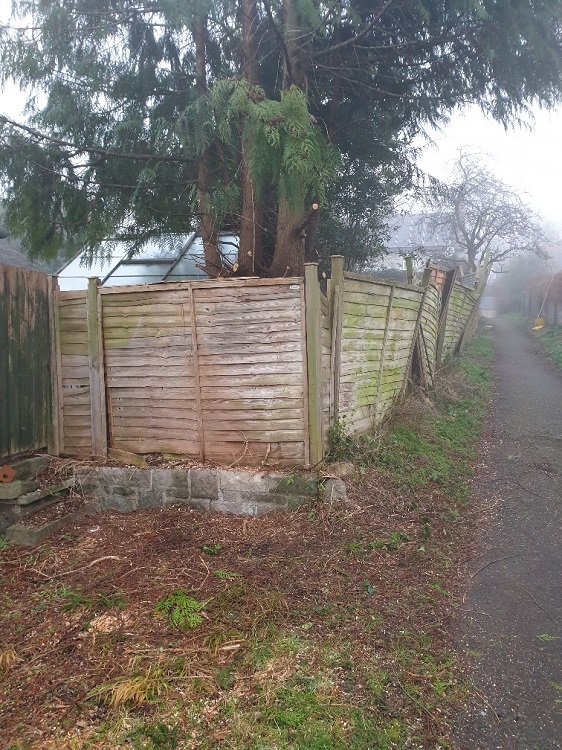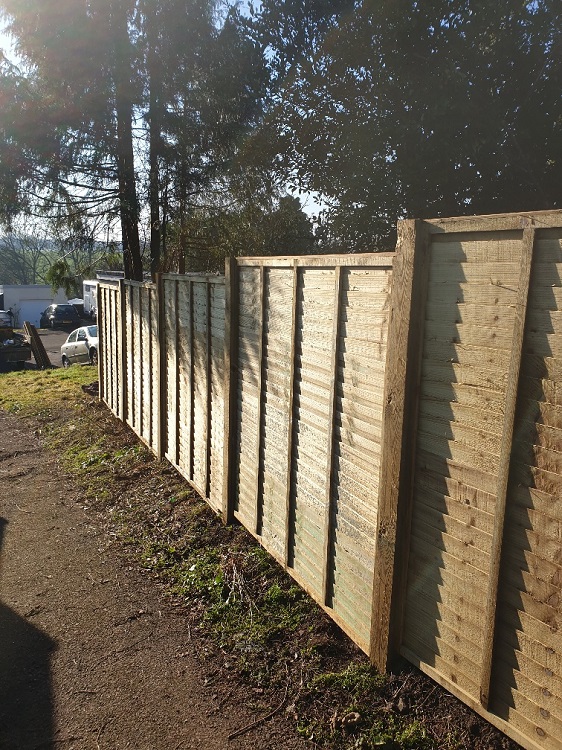 New Fence Installation
This is a garden fence replacement plus we had to clear a lot of foliage and weeds away from the original fencing, the end result is stunning and you can see the additional space to the garden that was created.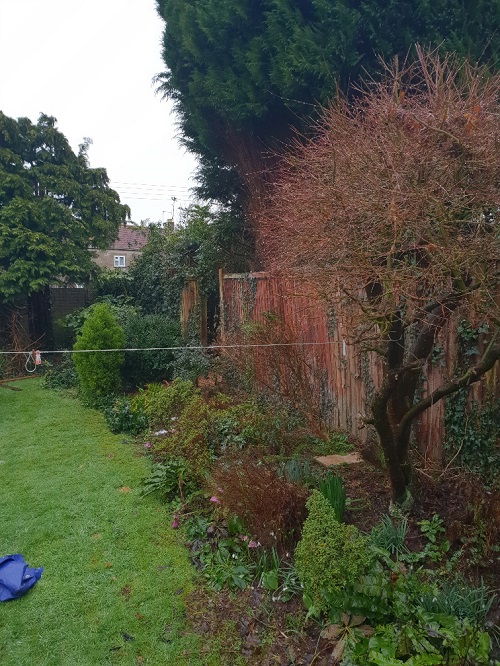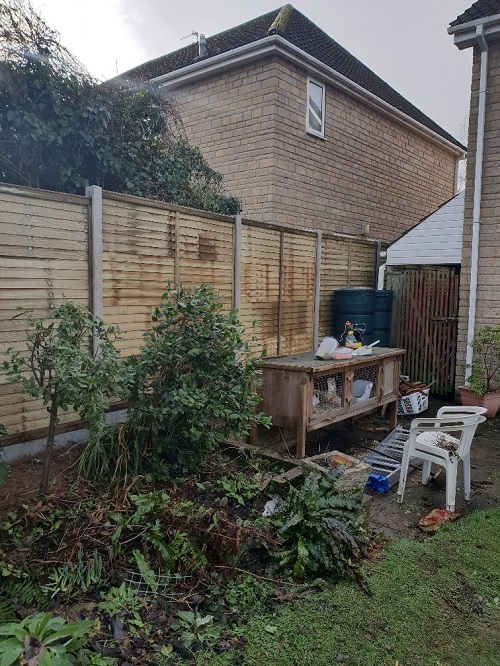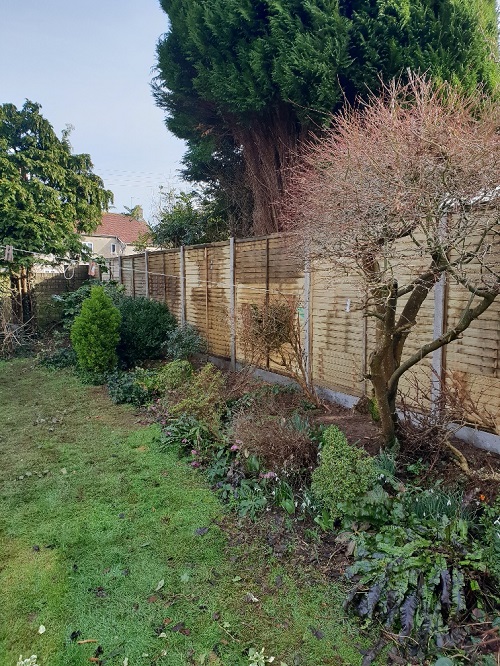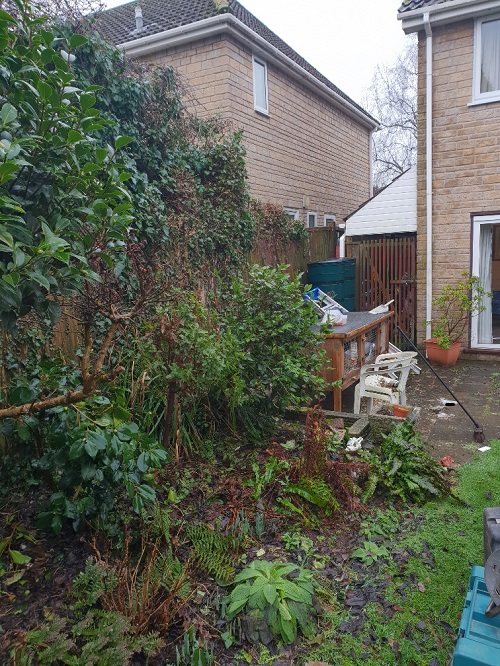 Broken Fencing Replacement
Another example of a weathered and broken fence. We removed all of the old broken fencing and installed brand new weather treated fence pannels.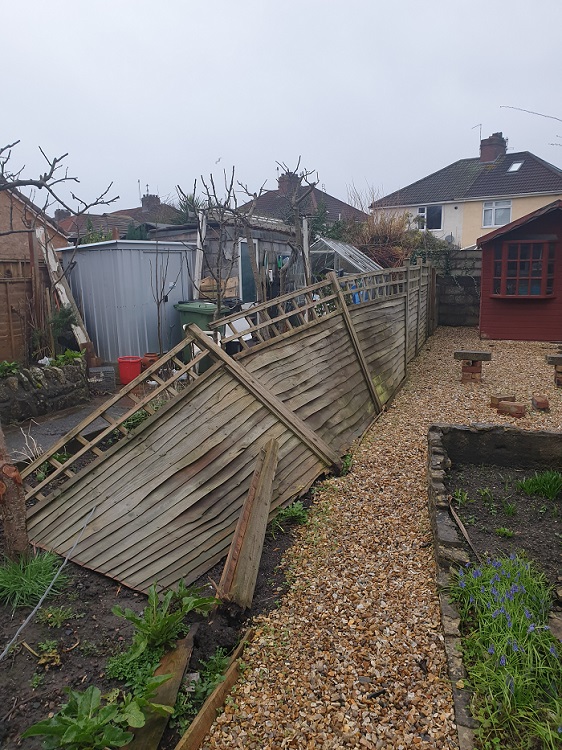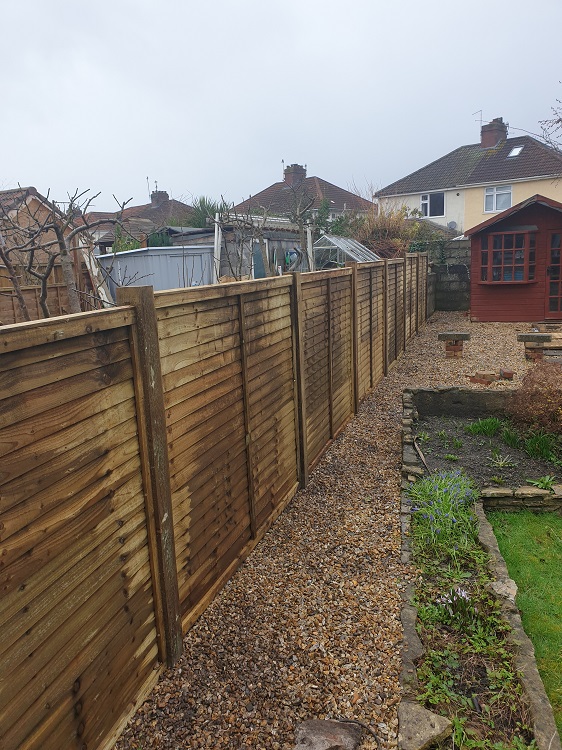 Other New Fence Installations
Here are some other completed fence replacements or new fences that we have installed over the years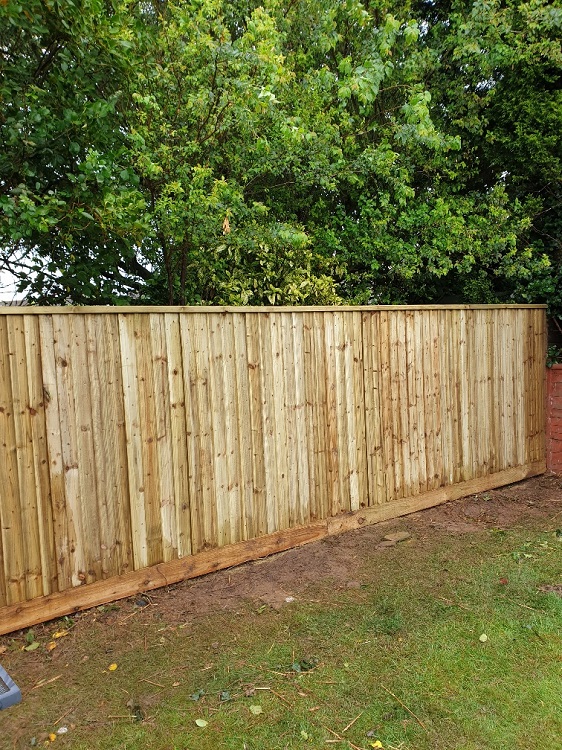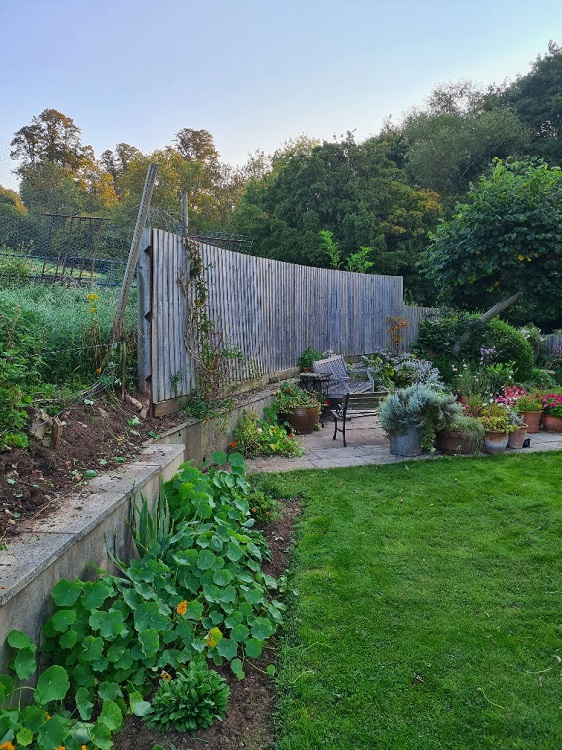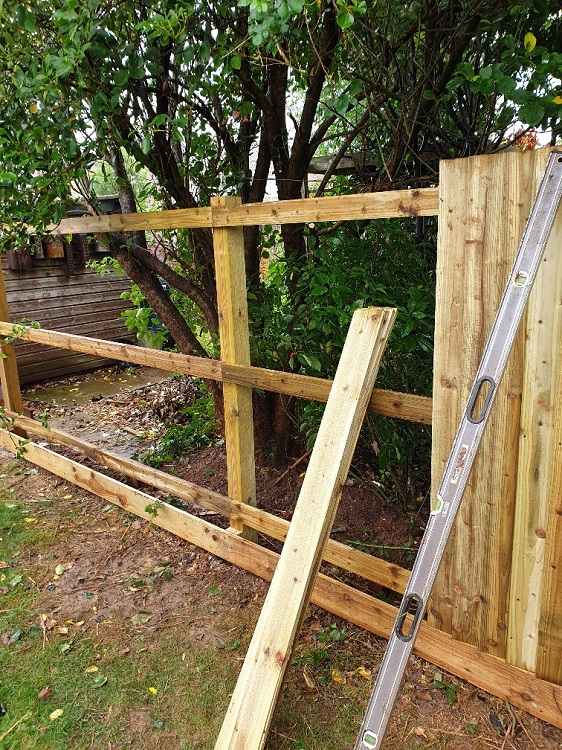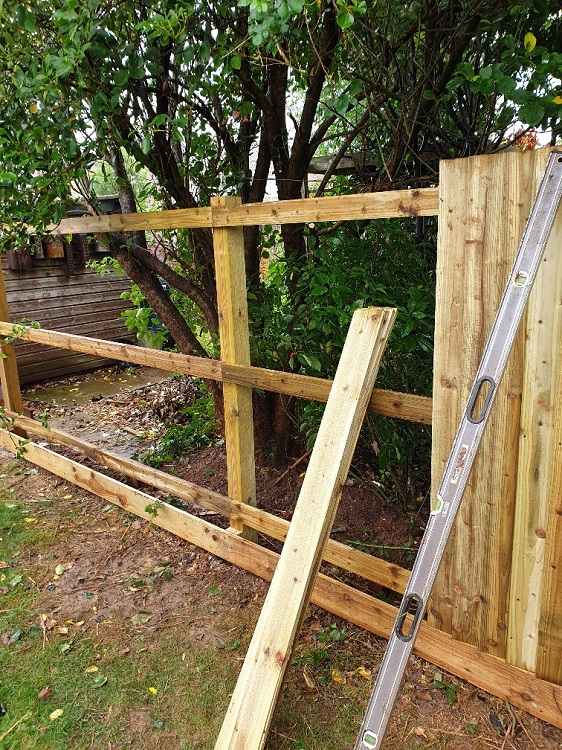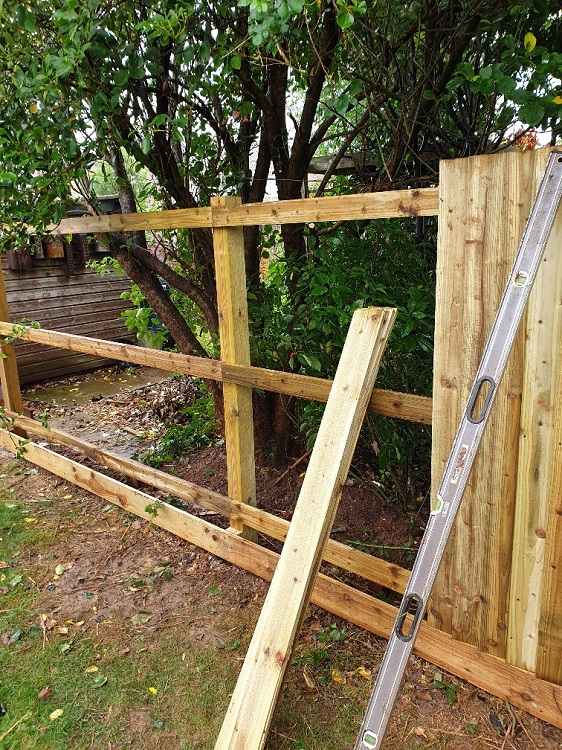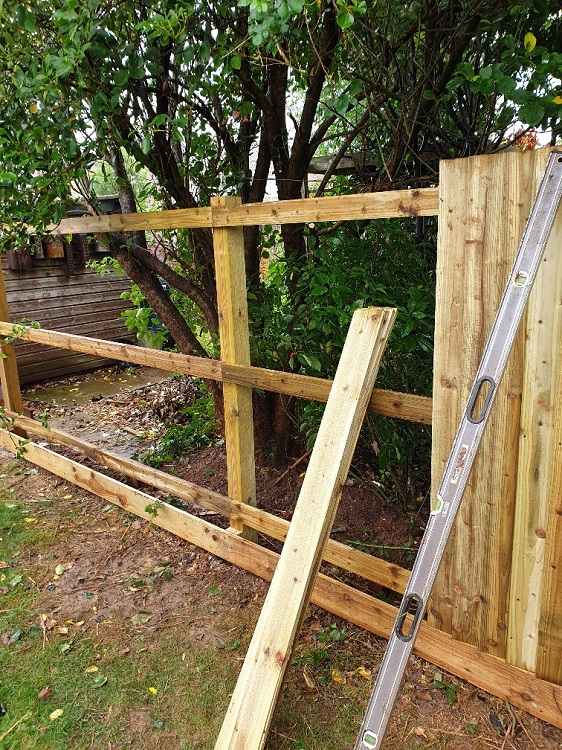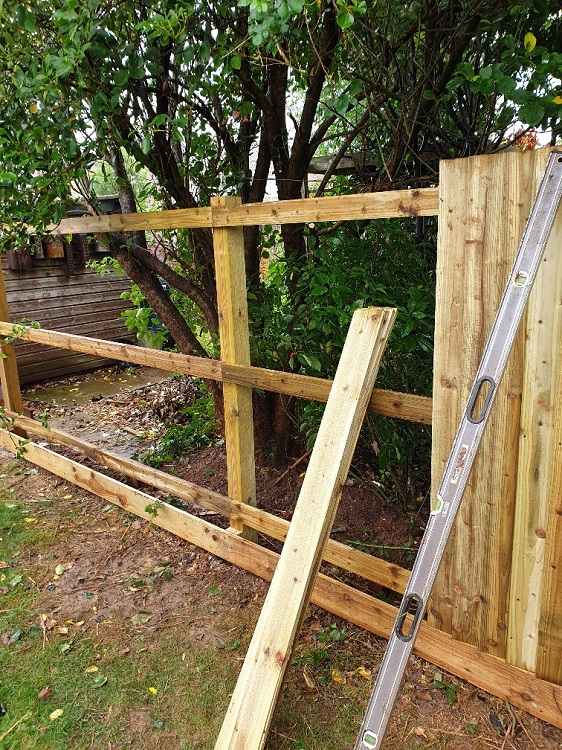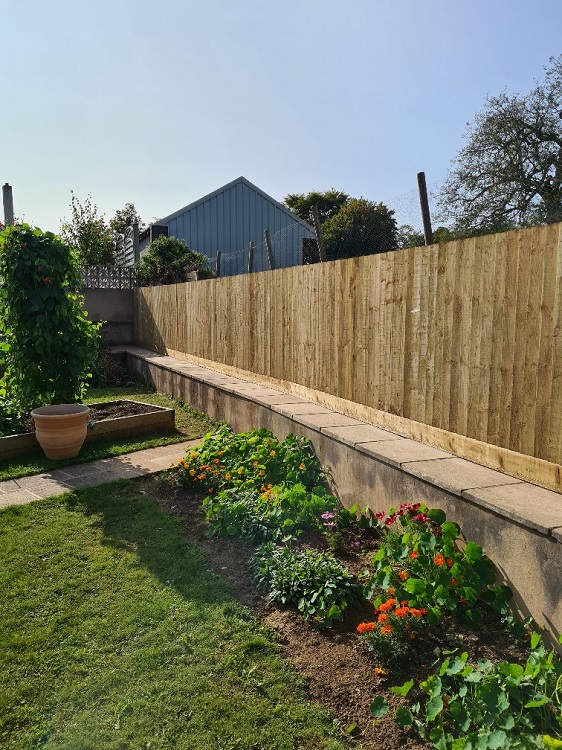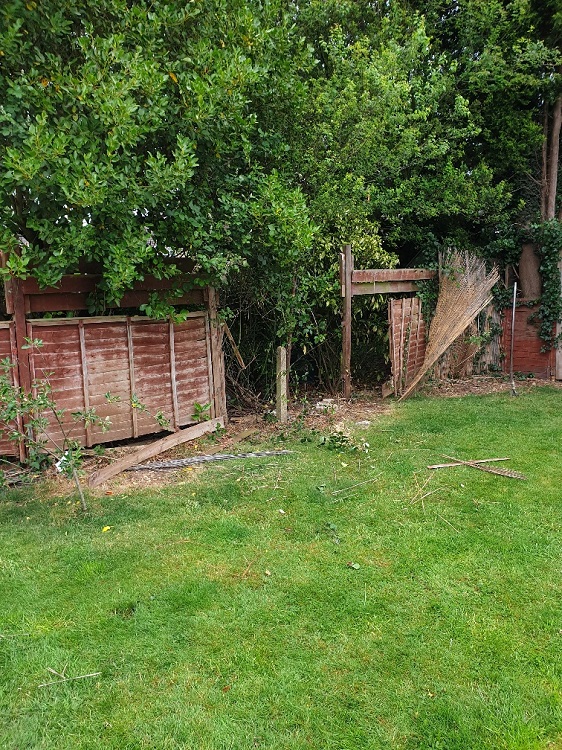 Excellent work at a reasonable price, and Grant fitted us in quickly after our fence blew down in the wind. All done with a smile too: really nice people to have come to do work at your home. Would fully recommend and would use again, great service.