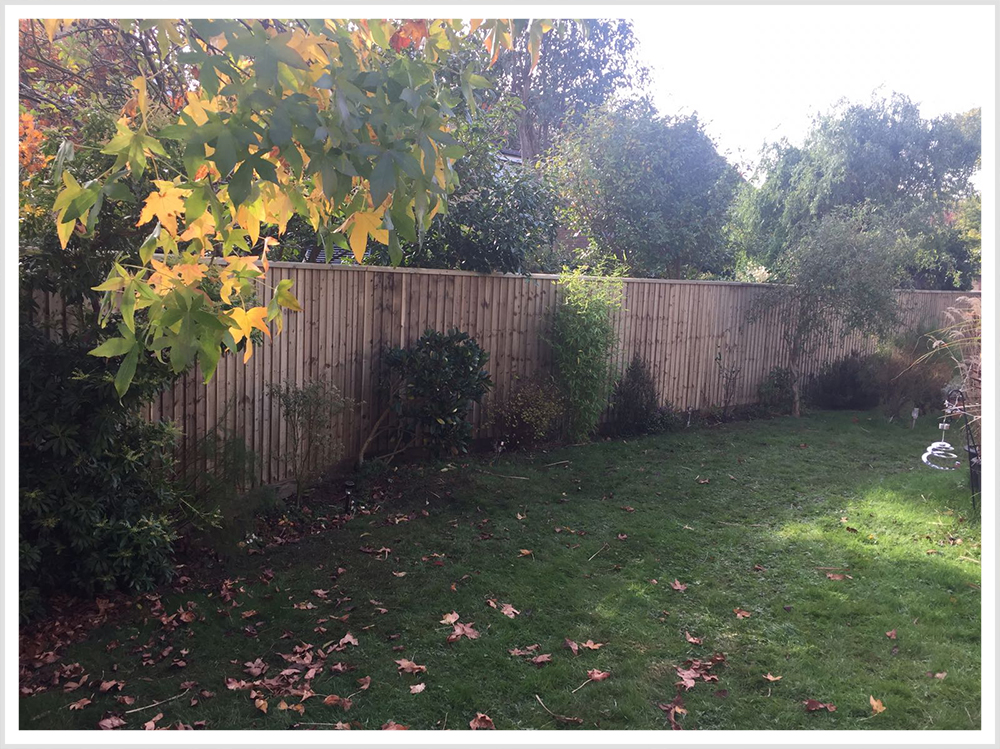 We can provide you with high quality pressure treated fences in a wide range of styles.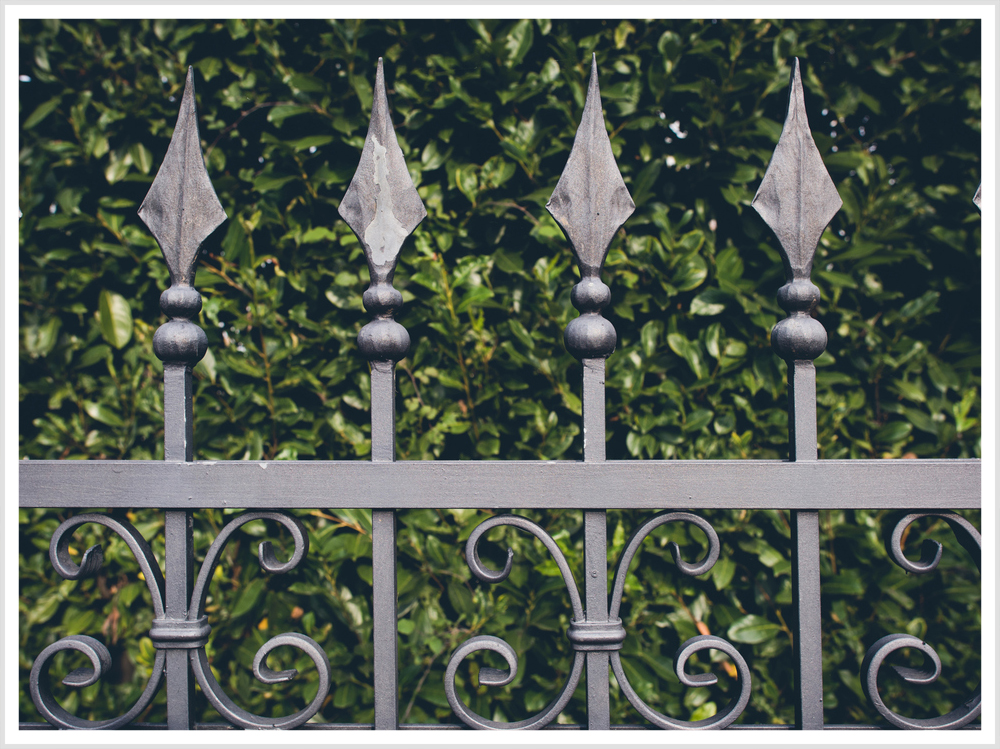 At Grants Fencing we can provide iron railings & metal fences for your property.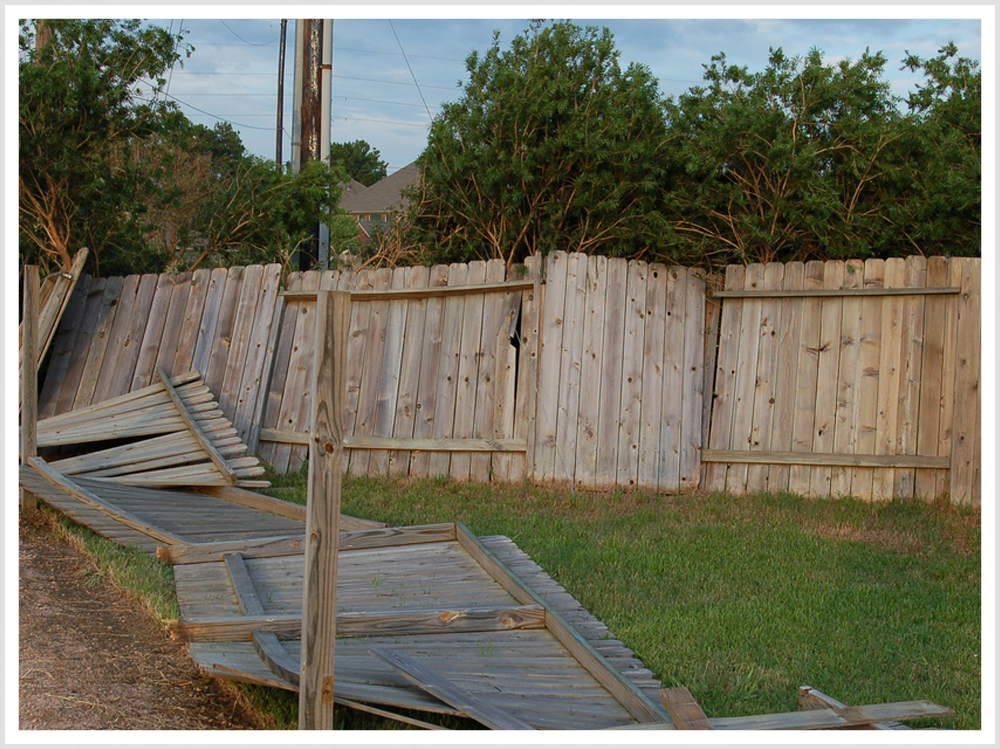 Storm damaged fence? No problem, we can replace all types of panels.

Contact us today for a free quote along with a friendly and honest service.
Grant Pearcy Fencing - Fence Panels 
For high-quality pressure treated fence panels, garden fencing and iron railings look no further than Grant Pearcy Fencing! We are a reputable fencing company that is based in Bristol offering a wide range of fencing services to customers throughout Bristol and Bath. As a company, we are able to supply all styles of made to measure pressure treated fence panels and metal fencing, gates, iron railings, and other garden products.
With over 15 years worth of experience we have what it takes to deliver our customers with a friendly, honest and reliable fencing service. We now over 100 personal customers (not businesses) that always return to us and recommend our company to their family and friends.  Please see for yourself and view our 30 + Google 5 star reviews to date.
Garden Fencing Installation & Repair
Below are just some of the services we offer, if you require a service that has not been mentioned then please contact us as we may still be able to help.
New Fencing
Fence Panels Bristol
Fencing Repairs

Iron Railings
Gates
Metal Railings

Our fencing company is also able to provide a fence repair service so if you have a broken fence then we are here to help. Grant Pearcy Fencing is a small business which means we can provide our customers with a more personal service, we always meet them in person, price the job and carry out all work oursleves, there are no subcontractors used.
Grant Pearcy Fencing is very competitive and will beat the bigger companies prices hands down and you know you will not have to meet several different people before your fence is installed.
As a business we always take great pride in all of our projects whether it is installing some fence panels, adding a new garden gate, or some iron railings, we will always complete each project to the highest standard possible and this can be seen in the high quality of our fencing results.
Garden Fencing Contractors
If you are looking for a fencing company Bristol then make sure you choose Grant Pearcy Fencing, you will not be disappointed! We provide all of our customers with a professional service with a personal touch. We will always do our very best to ensure all of our customers are left 100% happy and satisfied with the quality of our workmanship.
When you choose Grant Pearcy Fencing you can sit back and relax knowing that your fencing requirements are in the hands of the professionals. We will supply everything from concrete posts, wooden posts, pressure treated fence panels, gravel boards and all other fixtures to ensure you receive an excellent service from the start right through to completion. All of our pressure treated fence panels Bristol are made to measure and you can choose how high or low you would like your new fences. All of the fence panels that we supply are very strong and will be able to withstand all types of weather conditions.
Grants Fencing Bristol
If you need some new fence panels then look no further than Grant Pearcy Fencing! We will happily provide you with a free no-obligation quote, we will arrange a convenient time to pop out and give you a quotation for the work involved. Grant Pearcy Fencing covers Bristol, Bath and all of the surrounding areas.
For high-quality pressure treated fence panels please contact us today on the number below. We are your local fencing company Bristol offering great fencing services at great prices! We will always do our very best to beat any other genuine quotation for the same service.