Coronavirus Update: We are Open
We are open and running Mon-Sat 8.00am – 5.00 pm, we can take new bookings and visit your property to fix or install your fence. We are taking all government recommended precautions to ensure the safety of all of our customers and staff.
100% Customer Satisfaction
Contact Grant Today For A Free Quote!
---
For all enquiries or if you would like a free quote from us then please contact us today by phone, email or via the simple contact form below. We will do our very best to respond to all enquiries as quickly as possible.
Contact Details:
---
Tel: 07988 733 972
Email: info@grants-fencing.co.uk
Mon-Fri: 8am-6pm
Sat & Sun: 9am-4pm
Address:
Grant Pearcy Fencing
3 Glenarm Walk
Bristol
BS4 4LS
Areas Covered:
We cover the whole of Bristol & Bath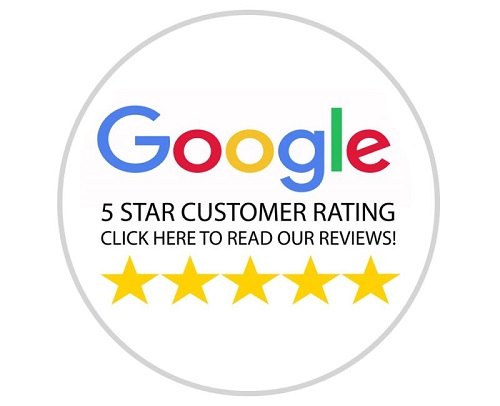 TI would strongly recommend Grant's Fencing! Grant was hugely helpful in talking through all options for my fence and was incredibly patient when I was indecisive! I chose feather-edge fencing along the front of my house and some trellis to the side. It looks extremely smart, very robust and I am now a very proud and satisfied fence owner!